Amatic

Booming Games

Betsoft Gaming

Amusnet Interactive

ELK

Evolution

Netent

Playson

Felix Gaming

Nolimit

Platipus

Play'n GO

4theplayer

AvatarUX

Baddingo

Bangbanggames

BGaming

BigTimeGaming

Boomerangstudios

Bulletproof

Gamevy

Hotrisegames

Petersons

Pragmatic Play

Push Gaming

Red Tiger Gaming

Reellifegames

Reelplay

Reflexgaming

Retrogaming

Spinomenal

Thunderkick

TrueLab

Vivogaming

Wazdan

Yggdrasil

Mancala Gaming

Spribe

Jelly

1spin4win

3 Oaks

Acerun

Gamzix

Endorphina
Amatic

Booming Games

Betsoft Gaming

Amusnet Interactive

ELK

Evolution

Netent

Playson

Felix Gaming

Nolimit

Platipus

Play'n GO

4theplayer

AvatarUX

Baddingo

Bangbanggames

BGaming

BigTimeGaming

Boomerangstudios

Bulletproof

Gamevy

Hotrisegames

Petersons

Pragmatic Play

Push Gaming

Red Tiger Gaming

Reellifegames

Reelplay

Reflexgaming

Retrogaming

Spinomenal

Thunderkick

TrueLab

Vivogaming

Wazdan

Yggdrasil

Mancala Gaming

Spribe

Jelly

1spin4win

3 Oaks

Acerun

Gamzix

Endorphina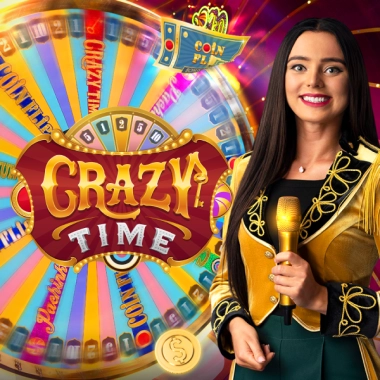 Crazy Time
evolution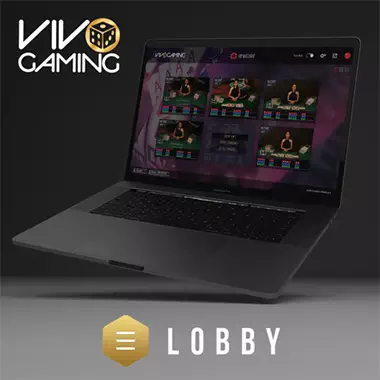 Lobby
vivogaming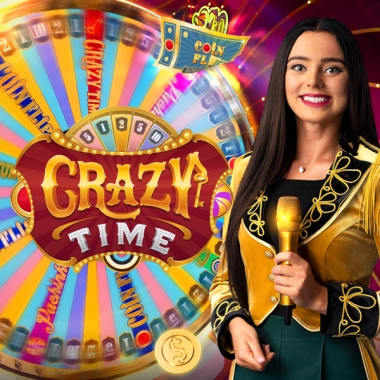 Crazy Time A
evolution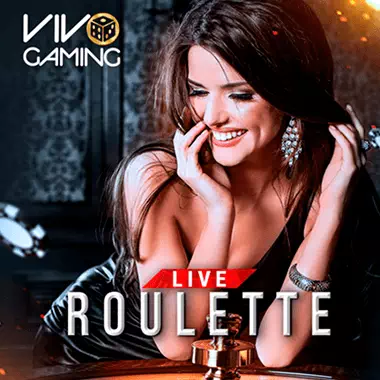 Roulette
vivogaming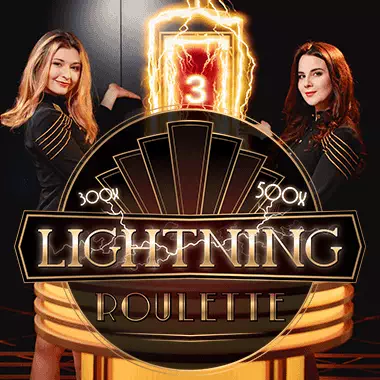 Lightning Roulette
evolution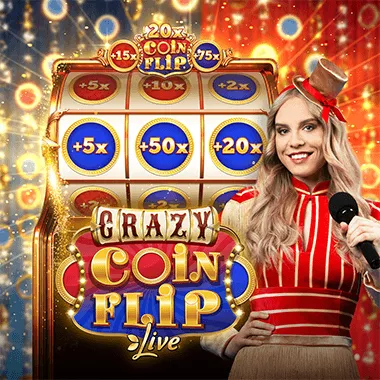 Crazy Coin Flip
evolution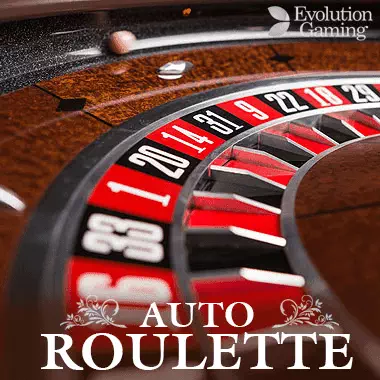 Auto-Roulette VIP
evolution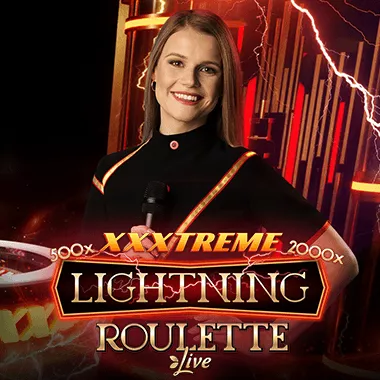 XXXTreme Lightning Roulette
evolution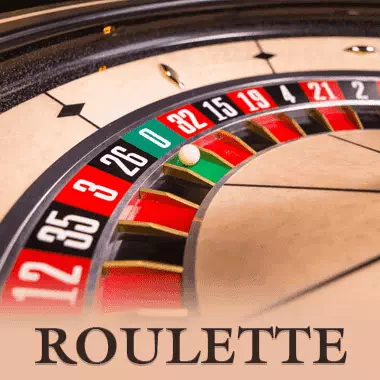 Roulette Live
evolution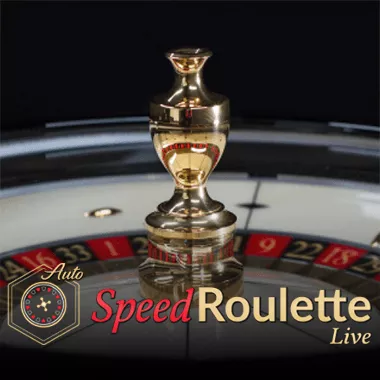 Speed Auto Roulette
evolution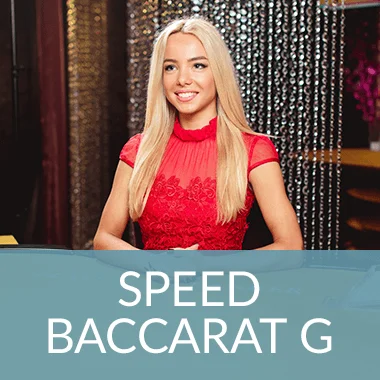 Speed Baccarat G
evolution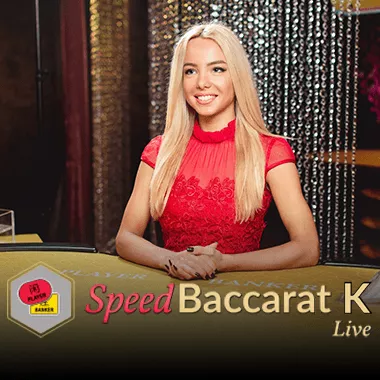 Speed Baccarat K
evolution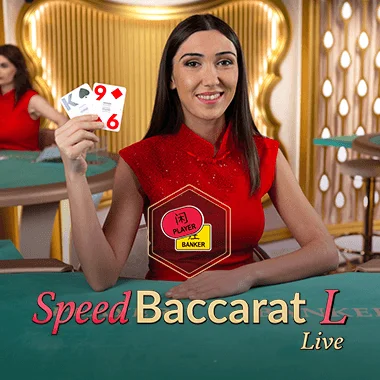 Speed Baccarat L
evolution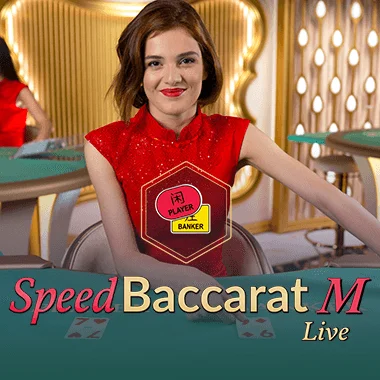 Speed Baccarat M
evolution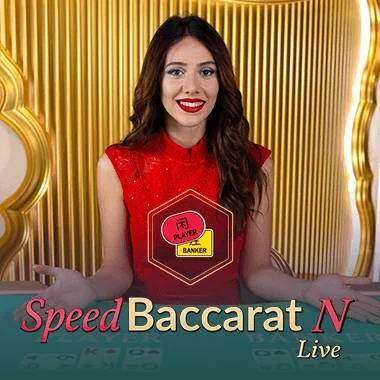 Speed Baccarat N
evolution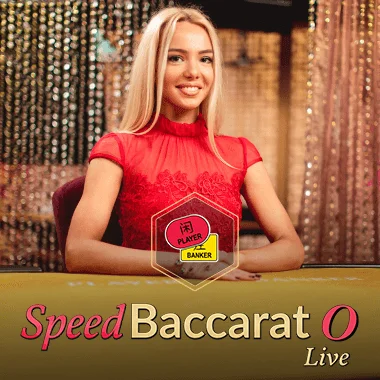 Speed Baccarat O
evolution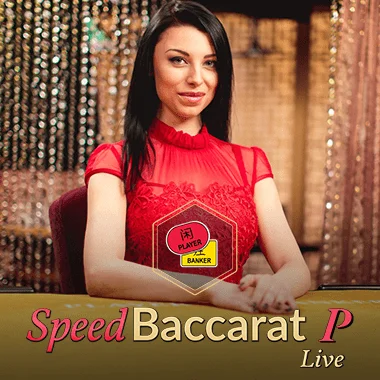 Speed Baccarat P
evolution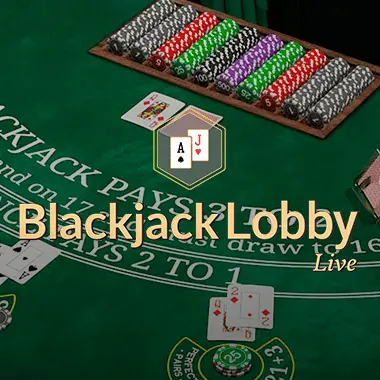 Blackjack
evolution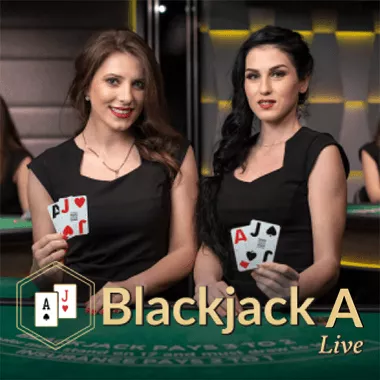 Blackjack A
evolution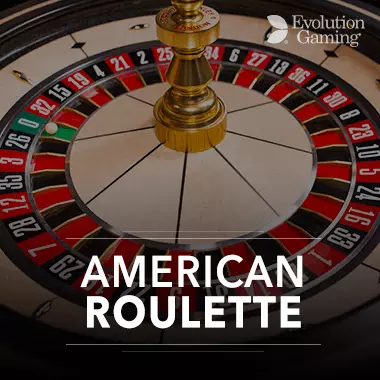 American Roulette
evolution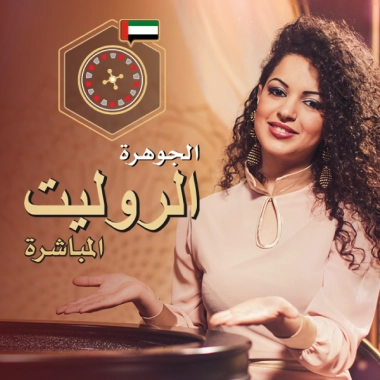 Arabic Roulette
evolution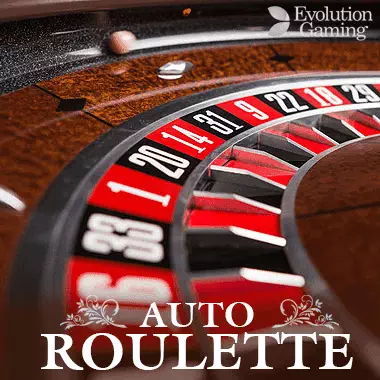 Auto-Roulette
evolution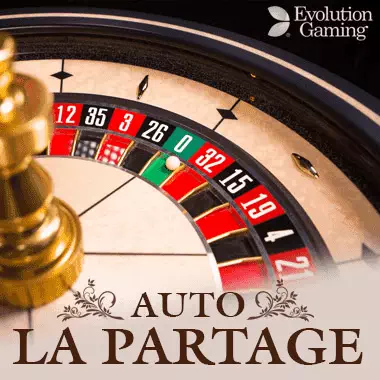 Auto-Roulette La Partage
evolution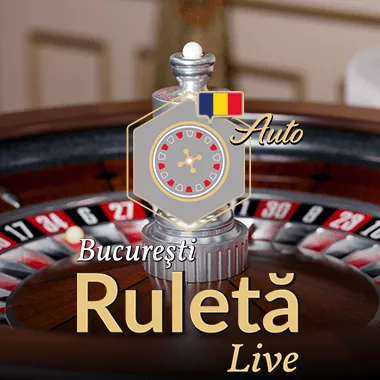 Bucharest Auto - Roulette
evolution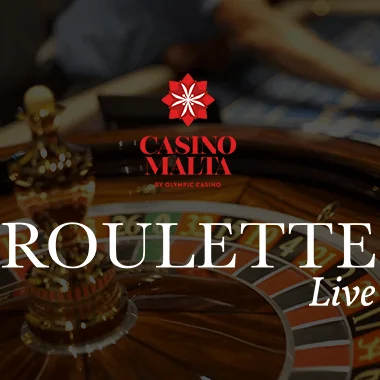 Casino Malta Roulette
evolution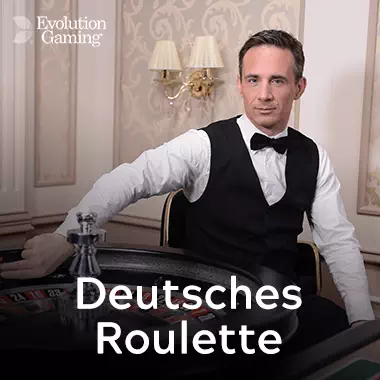 Deutsches Roulette
evolution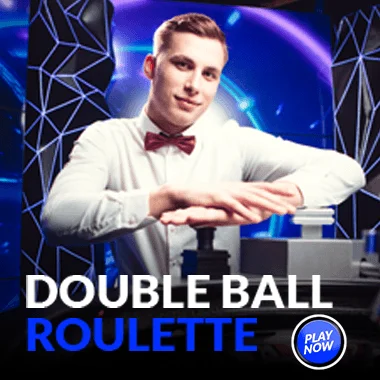 Double Ball Roulette
evolution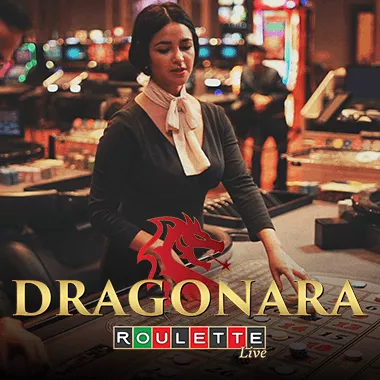 Dragonara Roulette
evolution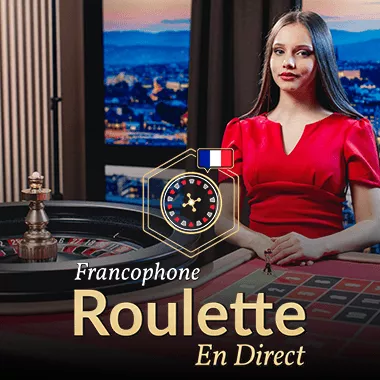 French Roulette Gold
evolution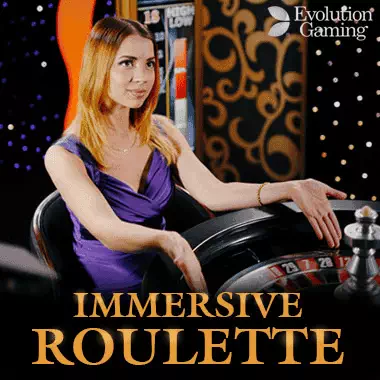 Immersive Roulette
evolution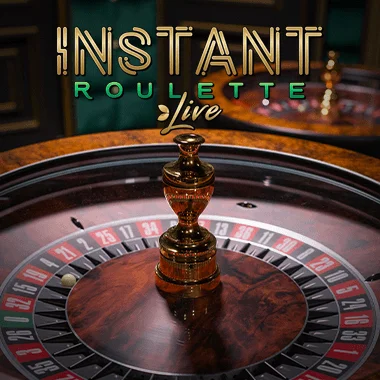 Instant Roulette
evolution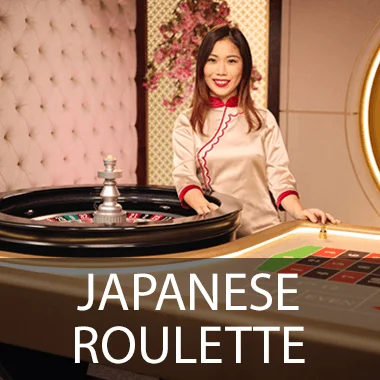 Japanese Roulette
evolution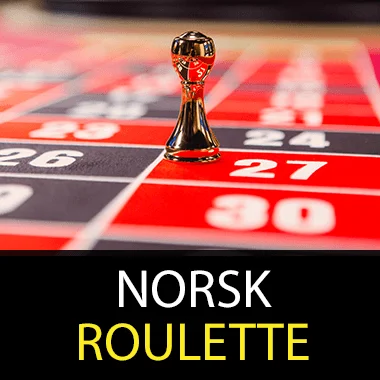 Norsk Roulette
evolution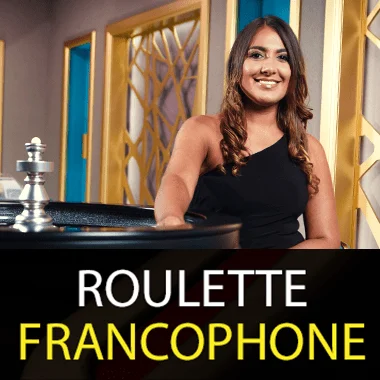 Roulette Francophone
evolution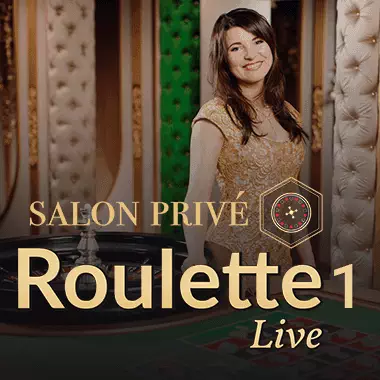 Salon Prive Roulette
evolution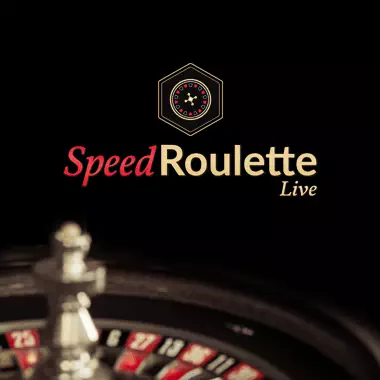 Speed Roulette
evolution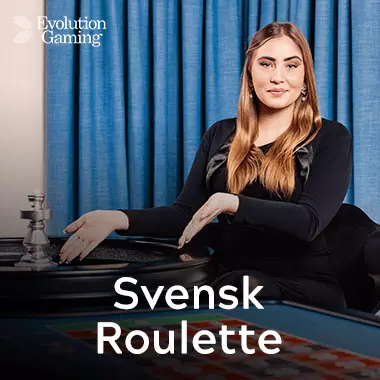 Svensk Roulette
evolution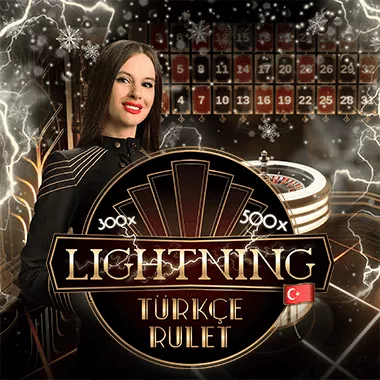 Turkish Lightning Roulette
evolution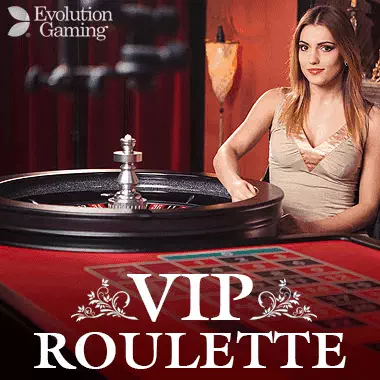 VIP Roulette
evolution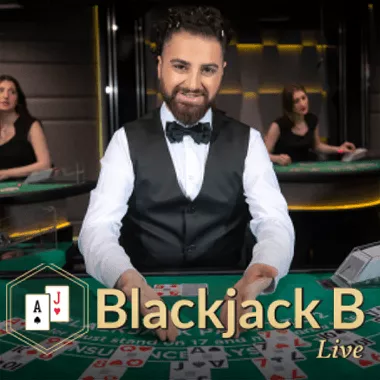 Blackjack B
evolution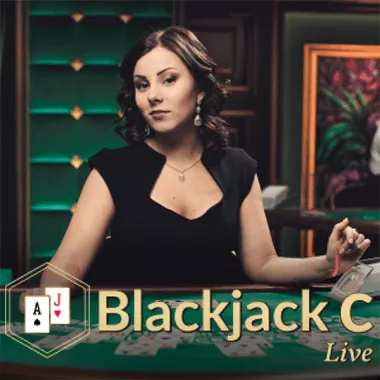 Blackjack C
evolution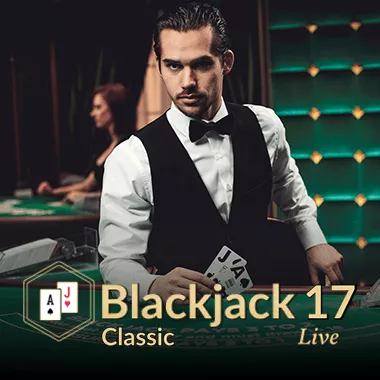 Blackjack Classic 17
evolution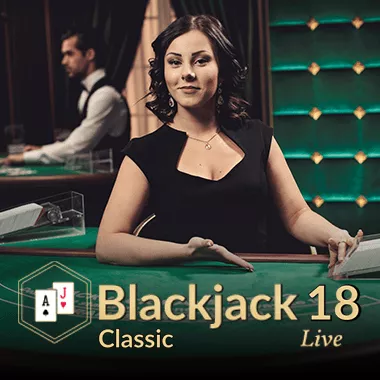 Blackjack Classic 18
evolution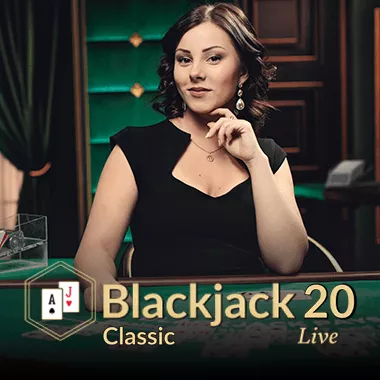 Blackjack Classic 20
evolution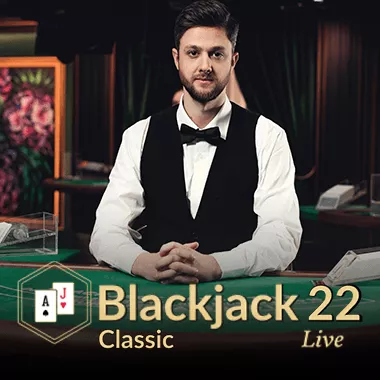 Blackjack Classic 22
evolution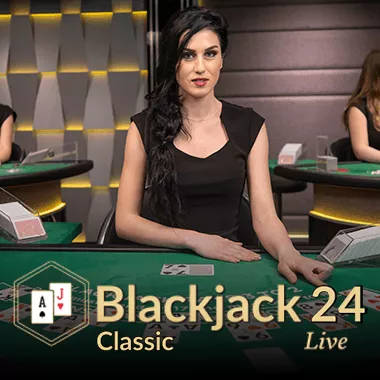 Blackjack Classic 24
evolution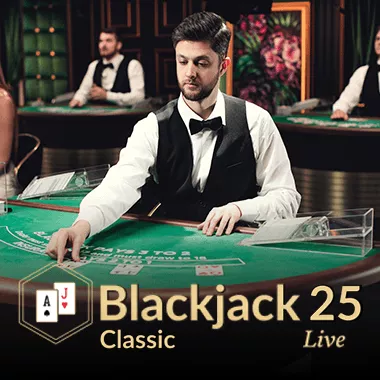 Blackjack Classic 25
evolution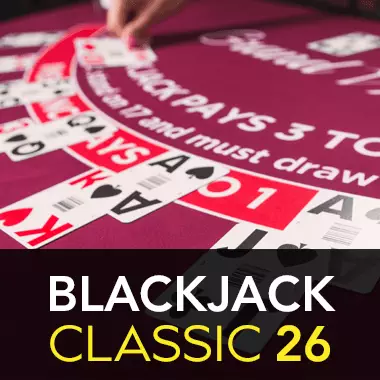 Blackjack Classic 26
evolution
Tips for Aussie Gamers from Our Caring Live Casino!
Australia: that big, beautiful, island so far away from the troubles of America and Europe, yet culturally, we are up there with the best of them.
There is a lot to like about Australian music, Australian film and Australian arts. But when it comes to live casinos in Australia, well, our hands are tied. Luckily for us, we have live online casinos like Bao casino to help us get through the turbulence of living in such a beautiful and law-abiding country!
The advantages of living on an isolated island versus the features of a live casino
Being an island has one main advantage: we are surrounded by a massive moat. This helps to keep the bad guys out but has the reverse effect of keeping the bad ones in. You, yourself, are like an isolated island. Sitting there all alone you always have choices to make. Keep the bad stuff out and bring the good stuff in. So you could be doing something completely unproductive like getting naked in front of the computer, or even worse, watching the latest news - or you could be reading a good boo- I mean, you could be throwing money at online live casinos and earning some money to pay off that crippling debt!
A good live casino is designed to get you either in or out of debt. Sometimes the chips aren't exactly in your favour. A good dealer is one who recognises your dire straits immediately and can turn those chips into gold nuggets. These dealers may or may not exist. Nevertheless, at least with a live casino app you can see for yourself the real human being dealing the cards. And since live Australian casinos don't exist, this is as good as it virtually gets.
Bao online casino has all the gaming apps where you can be dealt to by a charming American man (if that's your fancy) or a beautiful east European lady. You can make small talk. Watch their eyes. Pretend you're not really all alone like a cash-deficient island floating in the middle of an ocean called Debt. Because you're not. You are like millions of others around the world who hope for the best and sometimes win big at these live casinos. And as the age-old adage says, you gotta be in it to win it.
Here's some tips on how to play live casinos in Australia
#1: Be legit!
While it's true you gotta be in it to win it, you've also gotta be not in jail to win it! And the best way of doing that, of course, is to play at casinos that are legal for Australians to play in. Bao Casino is, of course, one of those casinos.
#2: Learn and learn more!
Another good idea is to learn the game upside-down. Read as much as you can about it. Scour the internet to find out everything you can about it: the good and the bad. Read what other people say about it. Maybe there's already plenty of tips out there for you to absorb.
Do you know anyone else that plays this game? Call them over or meet them at the pub and discuss the intricacies of the game over a nice, cold beer. The more you know, the better off you will be, and hopefully, the more money you can save.
#3: Be careful!
Which brings us to the next point: be careful how you spend your money! Don't throw you rent money away! Don't crush your missus' dreams and spend the money you were going to take her to Bali with.
She'll kill you and you are much better off being alive with crappy holiday snaps than dead with a shoe heel stuck in your forehead. Even if you win at our live casino, it is no defence against an upset wife. So remember that anniversary and remember your mate's tips to win!
#4: Relax mate!
Our final tip is to take it easy and enjoy the ride! This is entertainment. Lots of dazzly lights, seductful music and inspiring graphics are designed to make you feel good doing this thing called gambling. Don't get carried away and don't get angry if you lose.
Online casinos are your friend, and a good friend will tell you when you've had enough. Losing too much time and money? Then give it a break. Is your wife staring daggers at you through the corner of her eye? Well, have another game and deal with her later! Kidding. But don't blame us if you end up with a shoe in your eye!