Weekly Bao Tournament
Get prizes every week!
Become a champion and win a prize in the weekly tournament
Conditions: by clicking "Take part" and placing bets with real money on the selected slots, you automatically become a participant in the tournament. The rules are here. We kept them simple so it's easy to become a winner. The more you bet in real money, the higher your place in the tournament standings.
Participate
More
Current outcome
| Place | Player | Points | Prize |
| --- | --- | --- | --- |
| 1 | Marie-Andrée | 117,271 | 500 EUR |
| 2 | Виктор | 17,207 | 300 EUR |
| 3 | Jun | 7,052 | 200 EUR |
| 4 | Michal | 5,043 | 70 EUR |
| 5 | Angela | 2,054 | 60 EUR |
| Place | Player | Points | Prize |
| --- | --- | --- | --- |
| 6 | Sophie | 1,185 | 40 EUR |
| 7 | Javier | 720 | 30 EUR |
| 8 | Masanori | 185 | 20 EUR |
| 9 | Rexhep | 106 | 20 EUR |
| 10 | Tomislav | 3 | 10 EUR |
Tournament Games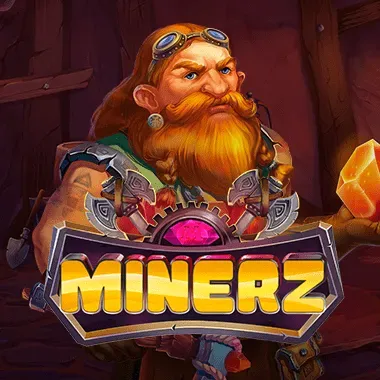 Minerz
platipus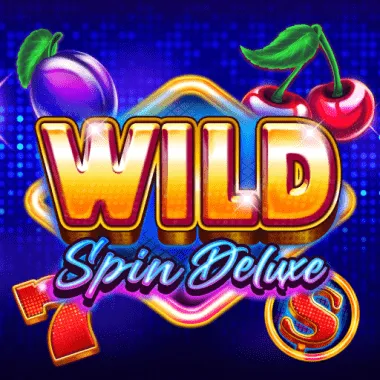 Wild Spin Deluxe
platipus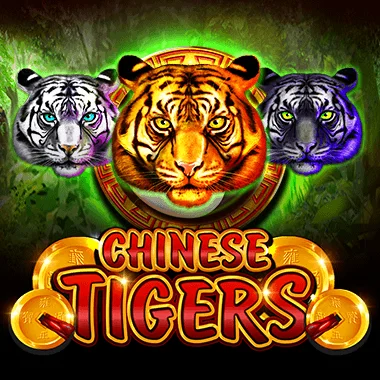 Chinese Tigers
platipus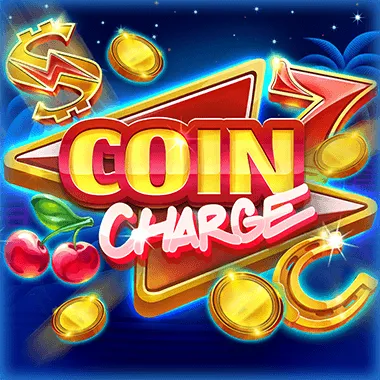 Coin Charge
platipus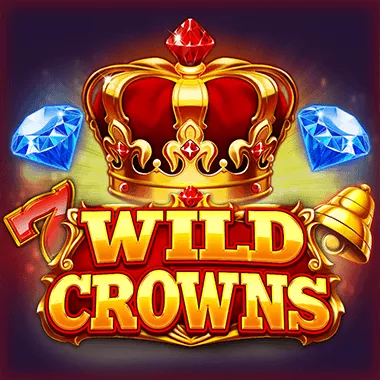 Wild Crowns
platipus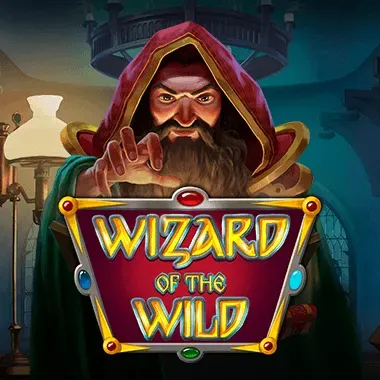 Wizard of the Wild
platipus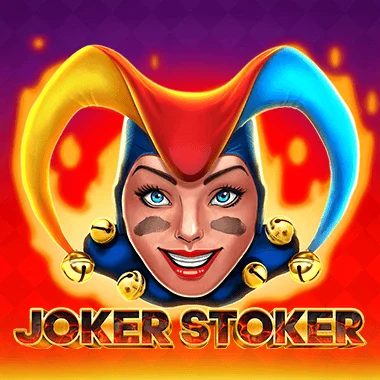 Joker Stoker
endorphina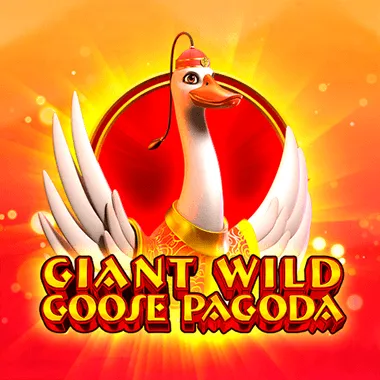 Giant Wild Goose Pagoda
endorphina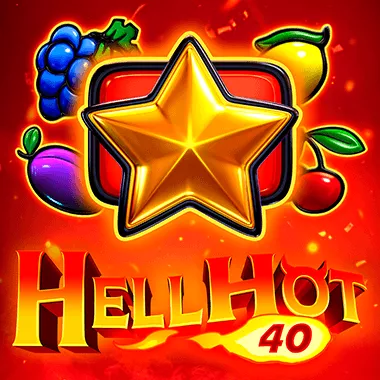 Hell Hot 40
endorphina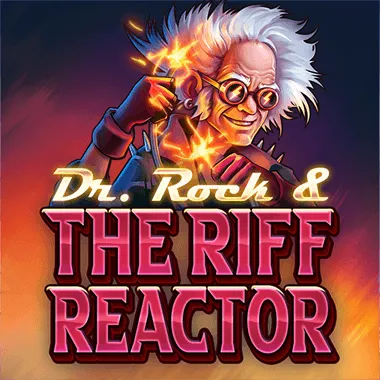 Dr. Rock & the Riff Reactor
truelab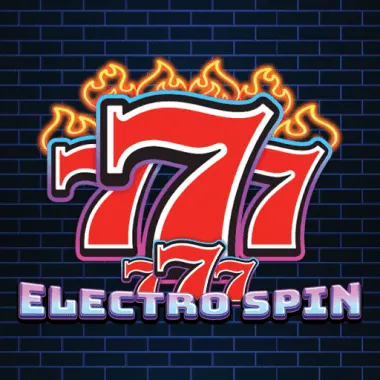 777 Electro Spin
retrogaming
Book Of Skulls - Uncharted Treasure
spinomenal